Hello Team, we had a great week.. and I am excited to share some stats with you..
                   Hits/Uniques          Conversions    
Team Leader Alan Totals: 142/119 -- 1
4381 -- 13
7 leads
---
Team Leader Jeffrey Totals: 10,321 hits -- 11 leads
2 new members
Robert Emperador and Wayne Benson
Jeffrey has found his sweet spot 🙂 really happy for you ..
---
Diane: Totals: 10535/2055 -- 15
New Aiop/Gdi System : 449/262 -- 1
Jasper: Totals: 1330/460 -- 4
Pat B: Totals: 551/260 -- 4
Rita Totals: 623/272 -- 3
Okon Totals: 121/107 -- 2
Robert D Totals: 3091/1124 -- 10
Fran Totals: 2237/688 -- 5
Mike C Totals: 472/219 -- 4
Wilf Totals: 493/403 -- 1 (Traffic exchanges do not count)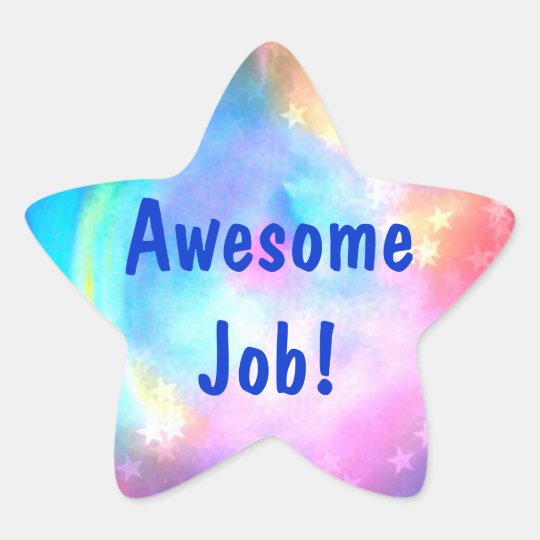 Team Leads
22
New signups
4
Michael Cosma-- Wim Dhont -- Robert Rioux -- Joyce Newby
As you can see as we get more hits and leads more members will join our team.. This is why it is so important to make sure and maintain your 1000 hits a week... if you can do more that would be great because this is what it takes..
Those people that are working the training and maintaining the hits are receiving the new members under them.. If you are still waiting for members and are doing the requirements, please be patient..they will come to you... we do what we say...
We really follow a simple plan, and it involves everyone's participation.. Where else can you go online where you have a team promoting on your behalf..
We have a unique program here.. and it works ... when you find the serious people that stick around, it is golden.. You are always going to find those that want results without helping out and doing their part.. We are looking for those of you that understand it is a team effort.. if you want only results for yourself , you are in the wrong place...
Here is a good saying , "When you Succeed , We Succeed", this is why we collectively promote together.. and it works really well..
If you need any help or have questions get with your team leader
let's make it a great week... get your hits done and earn those credits to do so..
You should be earning credits daily so you have enough to promote in various mailers.. daily... ... it takes time and effort but very doable ...
Any questions, suggestions, etc, please share... make sure and come to our facebook group as well or you could be out of the loop...
talk soon,
Diane Mumm